Welcome! We are glad you are willing to watch, learn and activate yourself from the courses offered here. Each course will offer practical Biblical insight that will help you navigate your journey with Christ. We pray you will be blessed.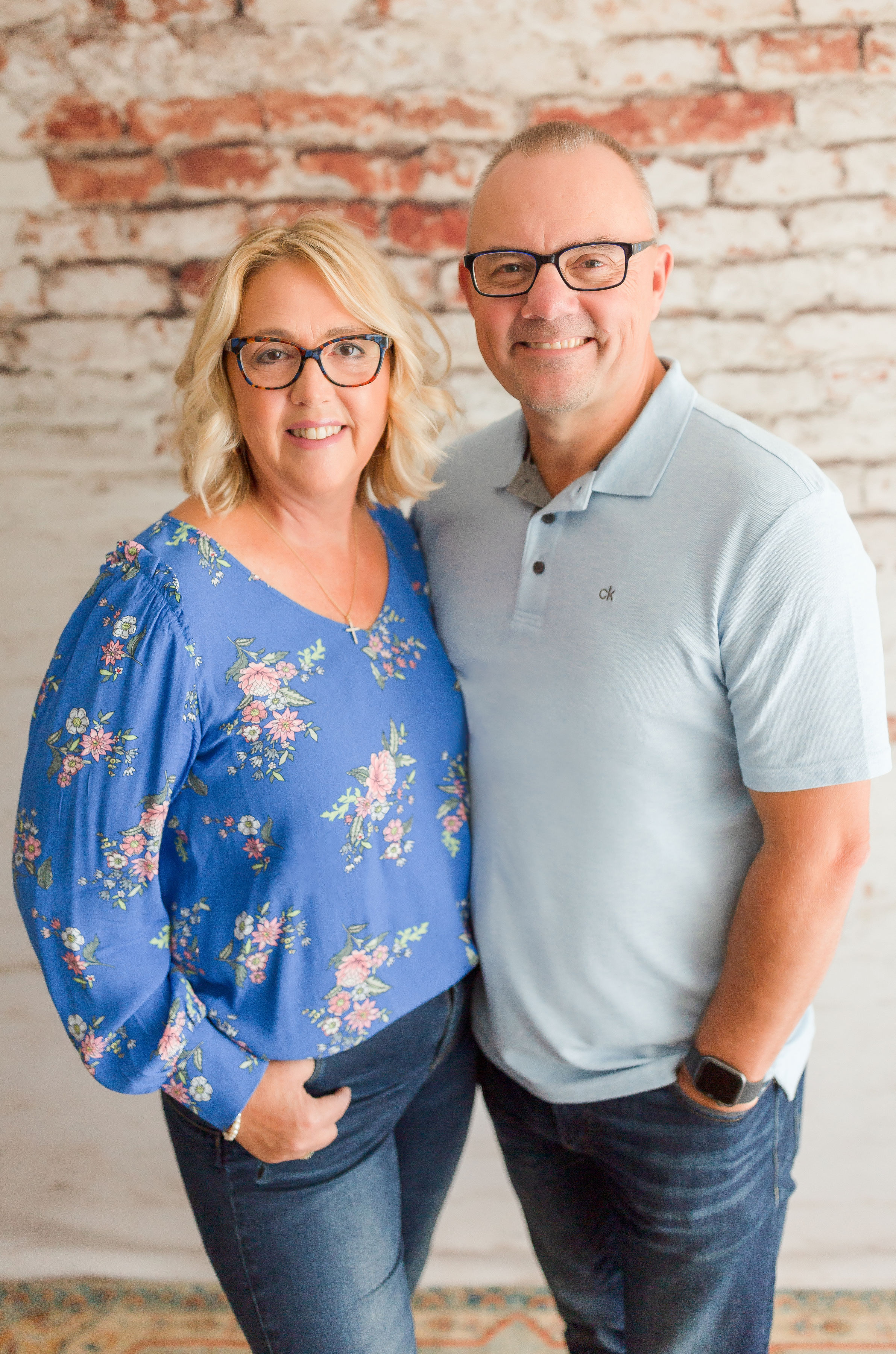 I'm the founder of Speak Life Global, an international traveling ministry, whose mission is to speak life that encourages people and strengthens churches.
I have a genuine love for people of all ages. I preach with humor, inspiration and a prophetic touch. My desire is to see people come to Christ, encourage people and strengthen churches.
I have been married since 1985 and have one married son Joshua, daughter-in-law Melissa and grandson Ethan.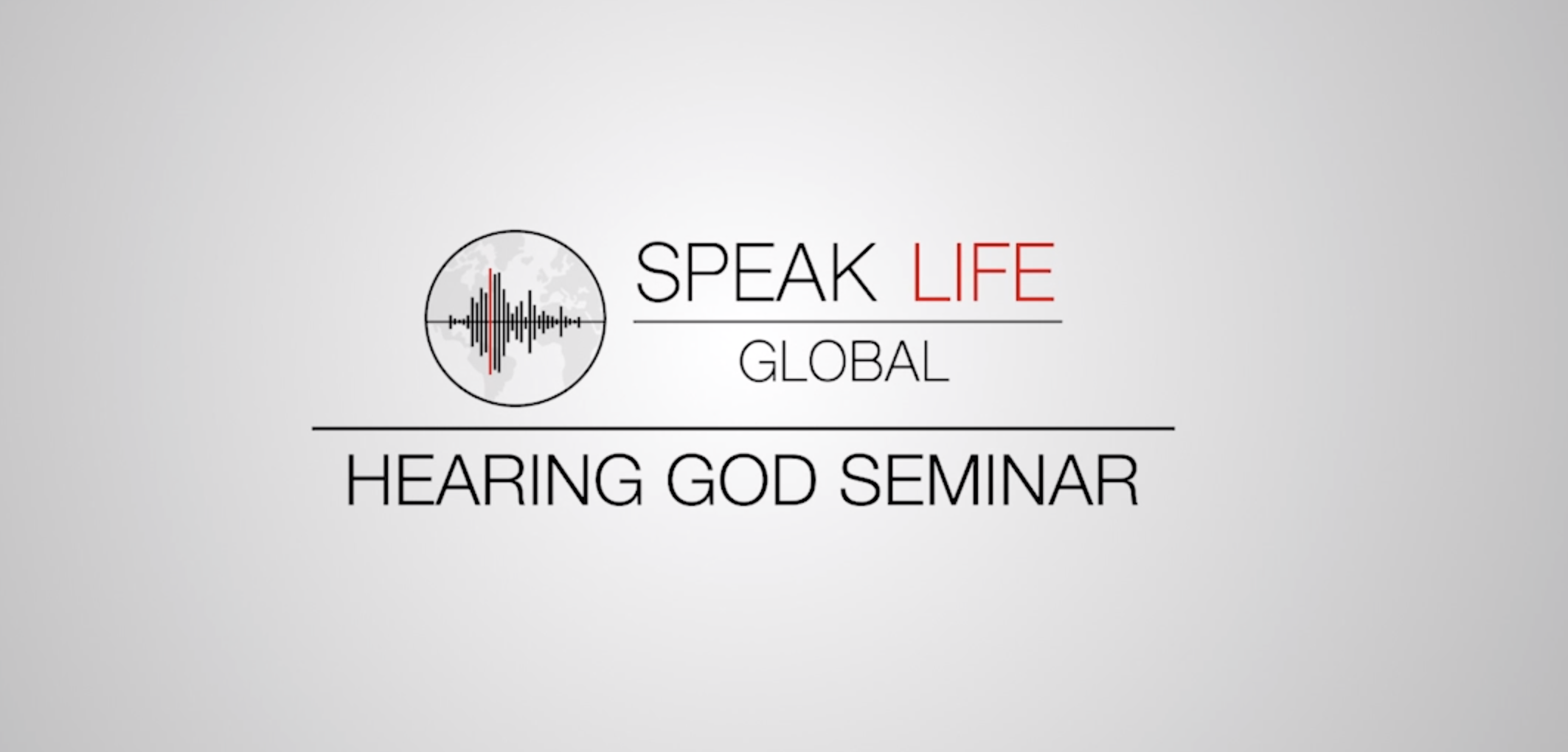 This seminar will take you on a journey to learn how to hear the voice of God.
You will learn
How to hear God for yourself and give give practical ways to do this daily.
Look at things that can hinder your ability to hear and specific ways God speaks to us.
Discuss how you can develop spiritual gifts to hear for others. Activate your ability to hear His voice.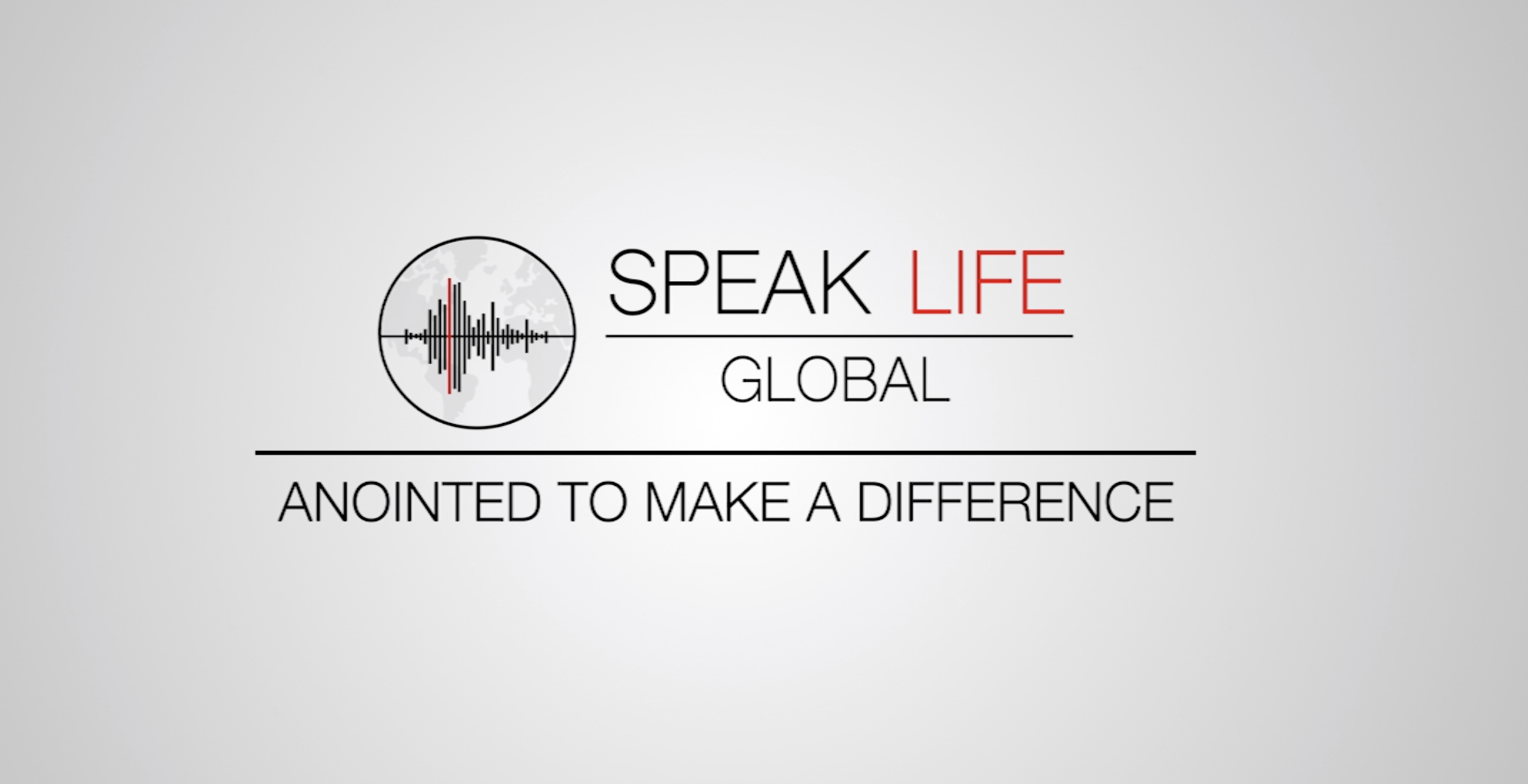 Anointed to Make a Difference
Anointed to Make a Difference 
Difference is defined as to be distinct, marked out, to be separated, to be distinguished and to be wonderful. 
Everyone wants to make a difference in their world and space. God calls us to be a marked and distinguished people in the earth. 
In this course we will walk through key steps to align our heart and life towards that end. God anointed Jesus of Nazareth with the Holy Spirit and power, and he went around doing good and healing all who were under the power of the devil, because God was with him. (Act 10:37-38)
Each lesson will speak to a key aspect in our life that we will need to address to become a difference maker, to be someone who touches heaven and impacts earth. 
This course was taught at Elim Church Singapore's family camp and recorded for The Bible College of Wales in early 2020. It was well received. Enjoy!!