What to expect!
This mentorship includes 9 hours of Teaching and Q&A, 1 on 1 Mentoring, and Access to all Online Content.
Topics include:
Serving in your gift
Becoming the person God can use
Prophetic Protocol
Prophetic Activation
Breakout Rooms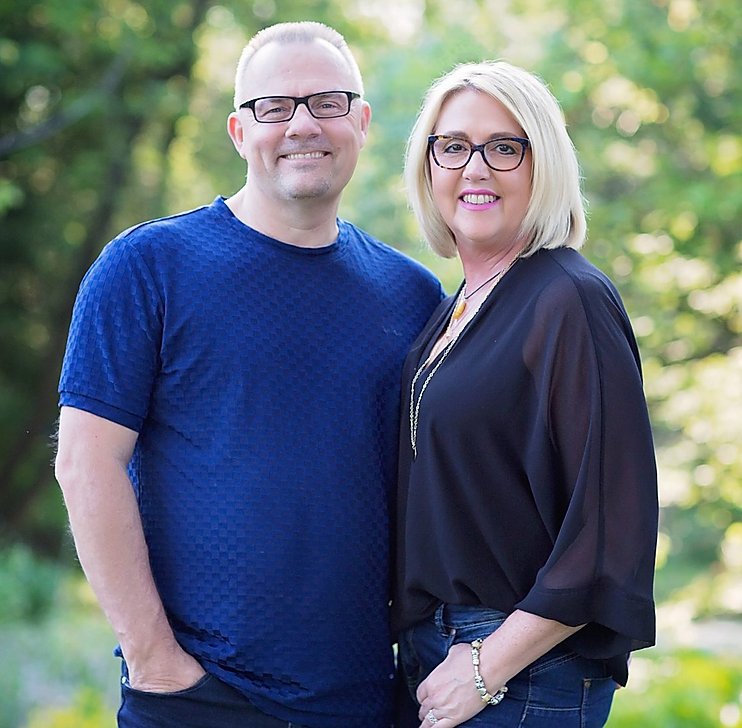 I'm the founder of Speak Life Global, an international traveling ministry, whose mission is to speak life that encourages people and strengthens churches.
I have a genuine love for people of all ages. I preach with humor, inspiration and a prophetic touch. My desire is to see people come to Christ, encourage people and strengthen churches.
I have been married since 1985 and have one married son Joshua, daughter-in-law Melissa and grandson Ethan.